UDSMR's training and educational sessions are highly regarded and well respected, and its clinical expertise goes beyond IRF-PAI rating and coding. UDSMR offers a cadre of consultative services, including the following:
Chart audits and documentation assistance
Quality measure education
Remote coding services
IRF ICD‑10 coding consultations
PPS consultations
IRF-PAI completion
Program operations and performance improvement initiatives
Workshops and webinars
Physician education
Appeals management
In addition to these services, UDSMR provides its subscribers with many free services on a daily basis, including:
A clinical support department that answers subscribers' clinical questions about many topics, including FIM® ratings, section GG codes, the IRF Quality Reporting Program (IRF QRP), 60% rule compliance, impairment group codes, the Medicare Benefit Policy Manual (MBPM), and IRF‑PAI completion
An ICD‑10 Help Desk that answers ICD‑10-CM questions
Audit Experience
The clinical and coding professionals who make up UDSMR's Education, Training, and Consultation (ETC) department have been performing IRF compliance audits since 2002. This service is provided either on-site at a facility or off-site remotely.
Education and Training Opportunities
In addition to chart audits, UDSMR provides a vast array of education and training opportunities, including several workshops designed to help facilities improve their outcomes and financial performance. The following list identifies UDSMR's most popular and most requested workshops.
Single-day workshops:
UDSMR® IRF ICD‑10 Coder and PPS Coordinator Competency: Putting What You Know to the Test
Keys to Coding the Quality Indicators
Program Directors: Leading through Change
The 411 of IRF Documentation
The Preadmission Process: Success Is in the Details
ALJ Journey: Putting Your Best Case Forward
Two-day workshops:
Admission Liaison Workshop/Certification
PPS Boot Camp[1]
Three-day workshop:
IRF PPS Certification Course
Customized workshops and webinars are available upon request and priced individually. Corporate-sponsored workshops can be negotiated upon request.
[1] This workshop is typically presented as either a regional workshop or a corporate-sponsored workshop but can be presented to individual facilities.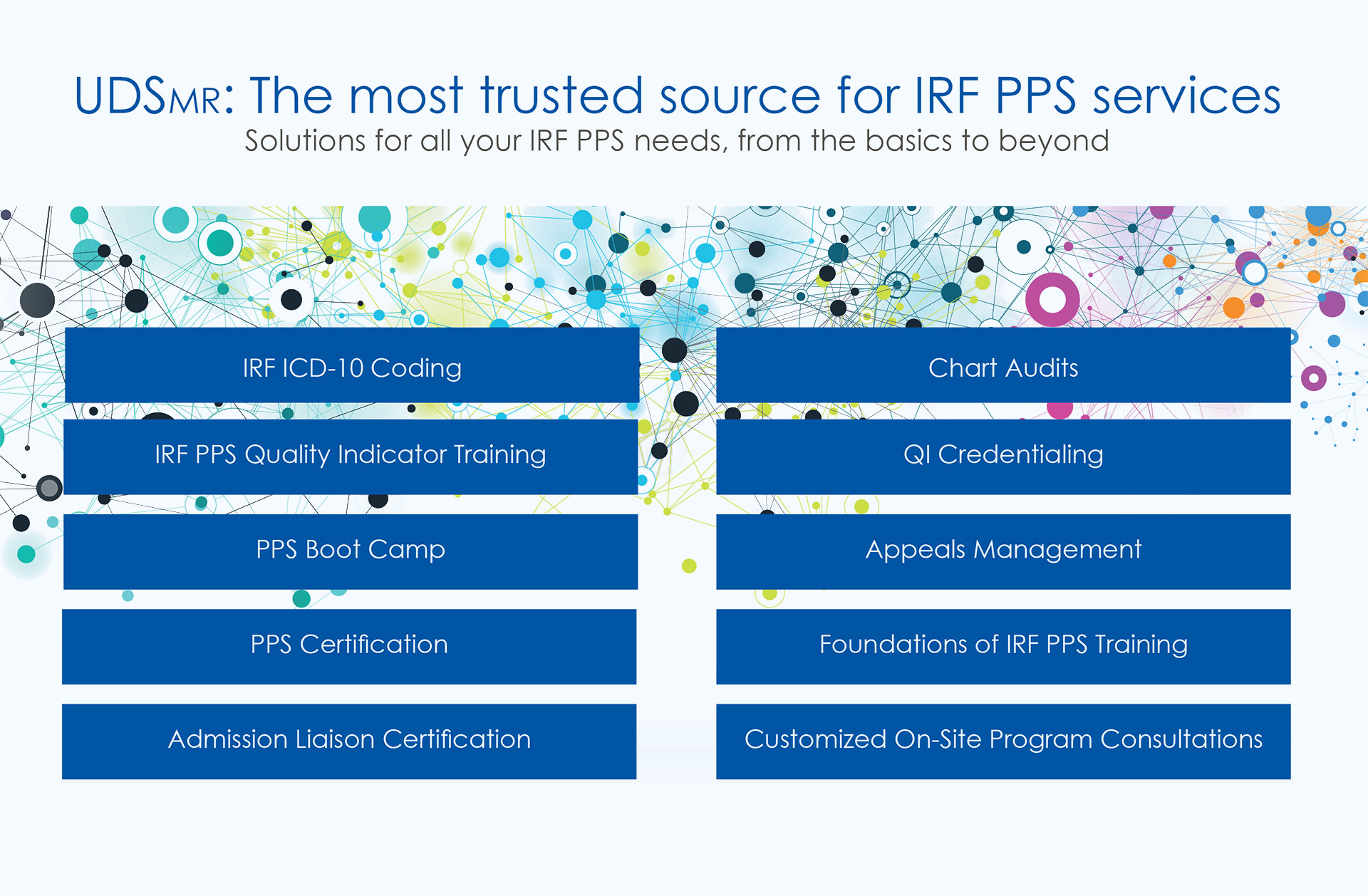 Located across the country, UDSMR's respected clinical team provides an array of training, coding, consulting, and support assistance to our subscribers every day.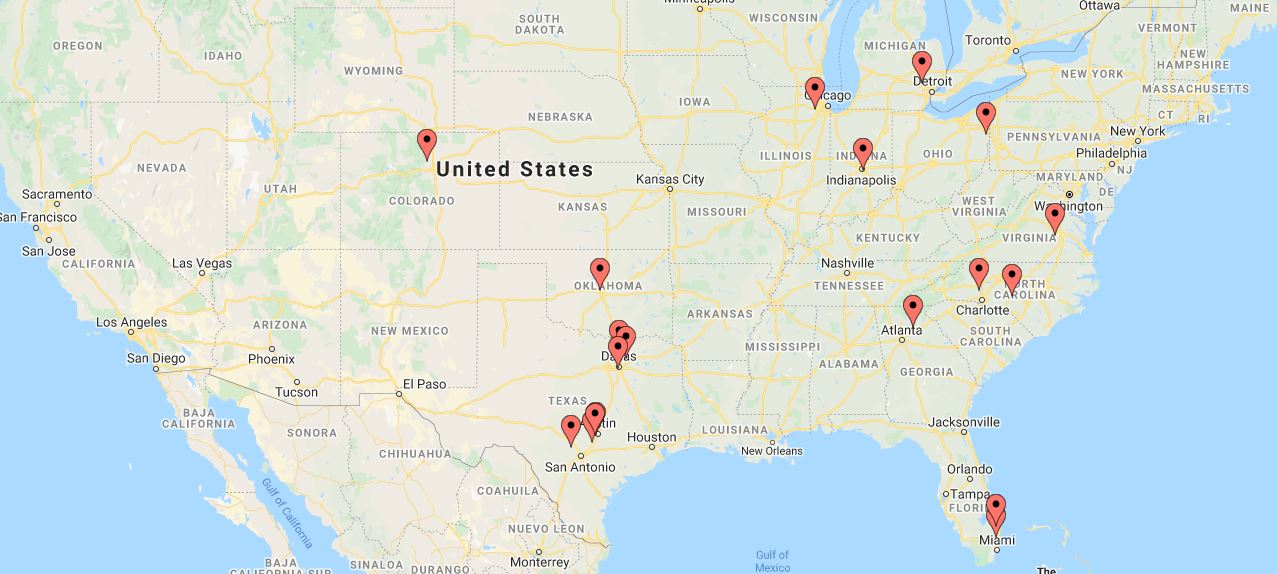 ---