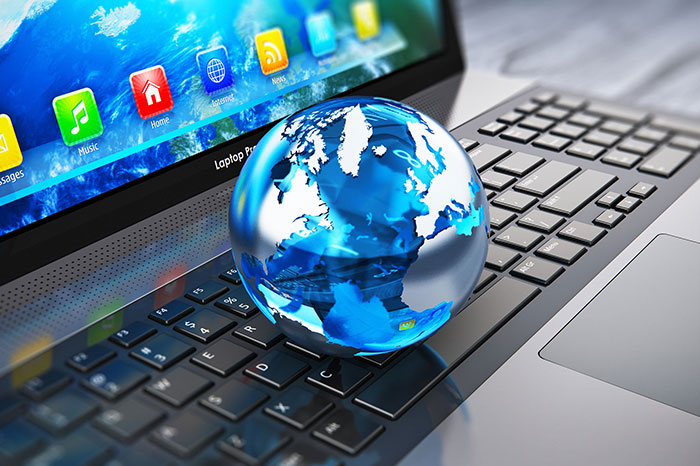 For over thirty years, The FIM System® has been widely regarded and adopted by rehabilitation clinicians and researchers around the world. The FIM® instrument's brevity provides a concise, discipline-free assessment and yields consistently reliable data that supports patient management and program evaluation. Many international health ministries have found that the FIM® instrument provides a consistent construct for measuring rehabilitation outcomes and organizing payment within their systems of care.
Given the differences in international health care systems, UDSMR offers three options for international rehab providers to monitor the efficacy of their systems of care:
Territorial agreements that organize government-sponsored or regional health delivery systems under a single agreement. These umbrella arrangements provide the licensing organization permission to incorporate and train subsequent providers in their respective system. Appropriate permissions are granted to the licensee to collect data utilizing the FIM® instrument and maintain a data repository. If required, additional permissions can be granted to translate the FIM® instrument. (UDSMR has many territorial licensees around the world who represent The FIM System® on UDSMR's behalf.)
Independent facility or corporate subscriptions are available to single or multisite hospital-based organizations. These independent agreements allow permissions for use by the licensee and are not transferable to other organizations. An international FIM System® subscription includes educational materials and provides access to credentialing services.
Research agreements are available for the purposes of conducting the following:
Student-centered research at the undergraduate or graduate level
Large-scale research activities, data analysis, and collaborative projects involving multiple centers
Pharmaceutical or therapeutic clinical trials
International organizations can also license the related WeeFIM® instrument. The WeeFIM® instrument incorporates the same eighteen items as the FIM® instrument, but the items have been adapted to measure function within a developmental context. To ensure the validity and reliability of data, it is imperative that clinicians utilize the correct assessment tool on the populations they serve. For patients seven years old and younger, clinicians are required to utilize the WeeFIM® instrument.
UDSMR has created guidelines and teaching tools that help clinicians capture accurate FIM® and WeeFIM® ratings, and our clinical staff has conducted trainings around the world. UDSMR works one-on-one with our international partners to develop an optimal training and education strategy and offers an Internet-based credentialing platform to test clinician proficiency. Permission to translate and upload mastery test questions is also an option.
UDSMR welcomes opportunities to collaborate with individual providers, health ministries, and research groups. Responses to all subscription requests include a nonobligatory quote. The intended use of the instrument dictates the level of licensure and the associated rights and fees.
For more information, please contact our sales department at 716-817-7875 or [email protected].