Our Founder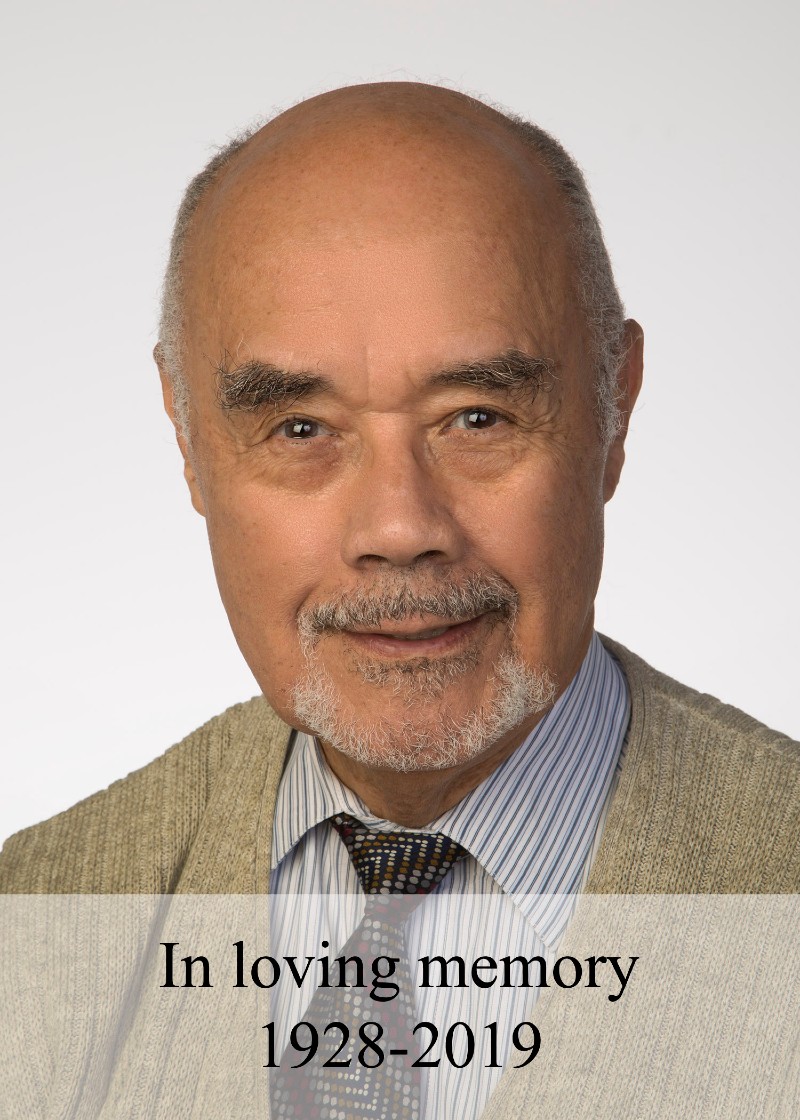 Dr. Carl V. Granger, "The Father of the FIM® Instrument," leaves a legacy of cutting-edge medical research and innovation to the medical rehabilitation community.
Back in 1984, Dr. Granger led a group of researchers whose work led to the development of the tool that would later become known as the FIM® instrument. Working with The State University of New York at Buffalo, he founded Uniform Data System for Medical Rehabilitation (UDSMR) in 1987. Since its inception, this non-profit company has provided the industry with the most comprehensive rehabilitation data possible. Today, facilities around the world use UDSMR's measurement tools to document patient function throughout medical rehabilitation. As a result, UDSMR maintains the world's largest database for medical rehabilitation.
Dr. Granger's work as the head of UDSMR affected thousands of physicians, therapists, and nurses, in turn improving the lives of the millions of rehabilitation patients they served. Academic research was also a large part of his contributions to the field, and he is the author or coauthor of thousands of peer-reviewed research papers.
To read about Dr. Granger's thoughts on leadership, please click here.